The Madeira wine harvest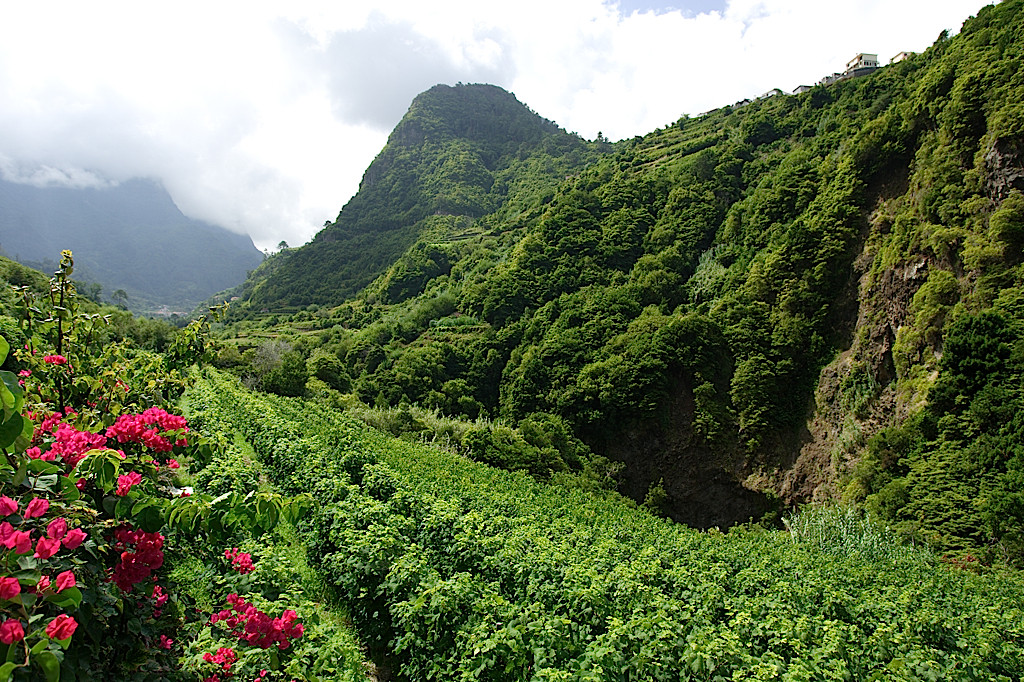 The harvest is a time of hard work prior to the wine festival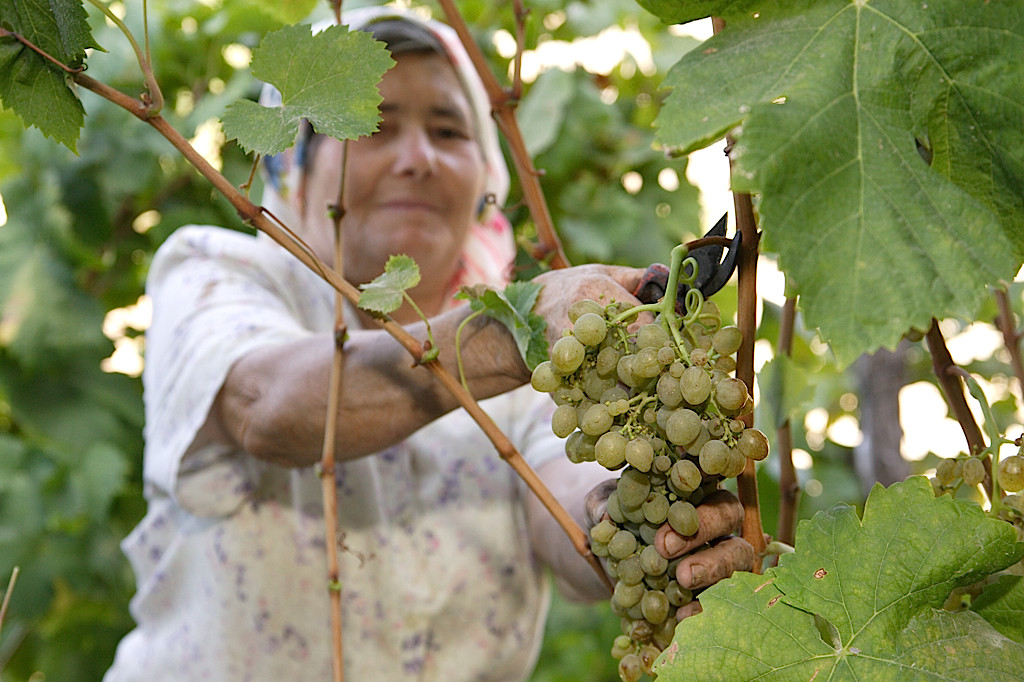 The wines are transported to the wine producers for pressing and maturing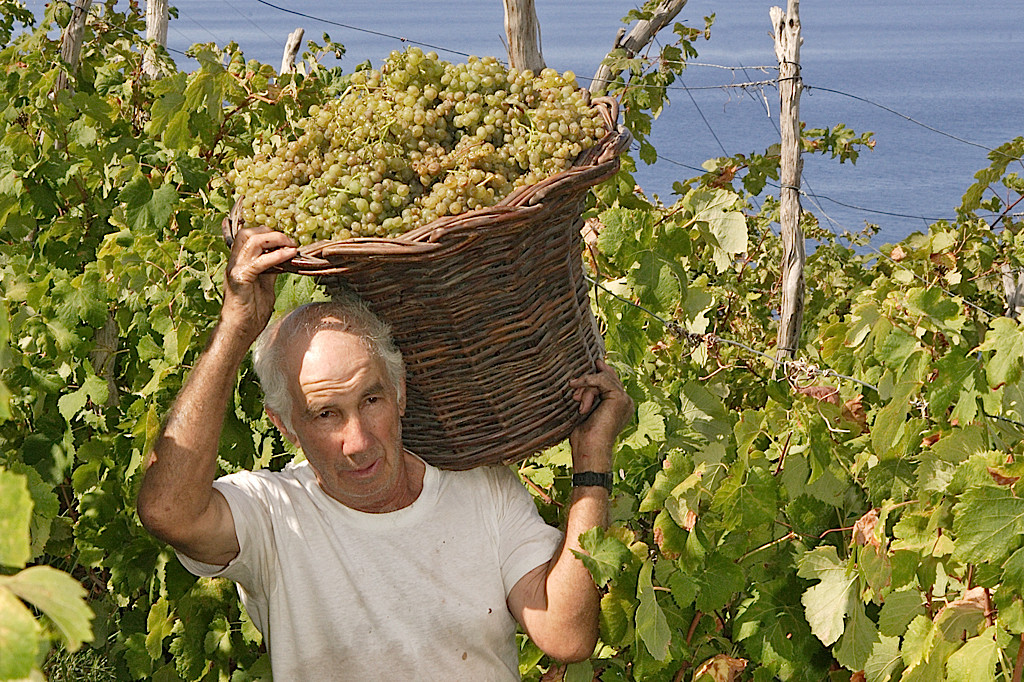 Here grapes are waiting to be transported to the wineries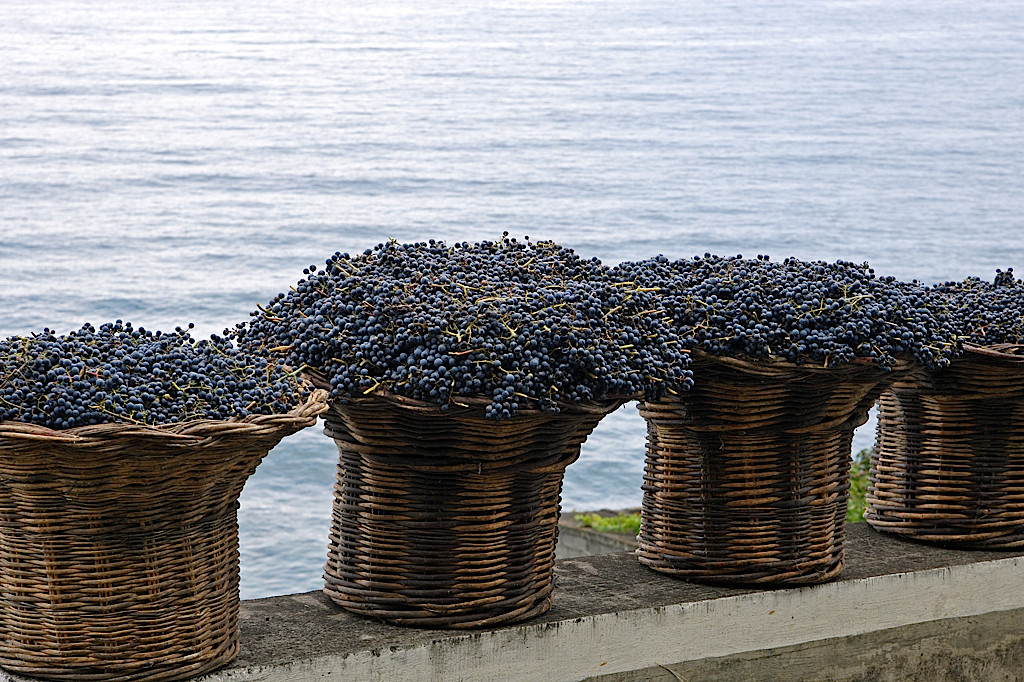 These pictures provide an ideal of what the wine harvest in Madeira looks like across the island as the grapes are harvested prior to being transported to the wine producers facilities for pressing.
The harvest is a time of hard work followed by the fun of singing and dancing at the Madeira wine festival in Funchal.
The wine festival in Funchal provides the opportunity to taste the wide range of wines grown on the island, from the traditional to the table wines.
Food stalls offer food and wine pairings and there is generally music, dancing and singing to enjoy in central Funchal.
Celebrations take place in Camara de Lobos as well.