The Canteiro process of producing Madeira wine is now used for the more expensive wines made from the noble grapes (Sercial, Bual, Verdelho and Malmsey as well as Terrantez).
The wines are aged in barrels stacked in warehouses where the gentle warming of the wine and the impact of the wood gives that wonderful caramel taste to Madeira wines.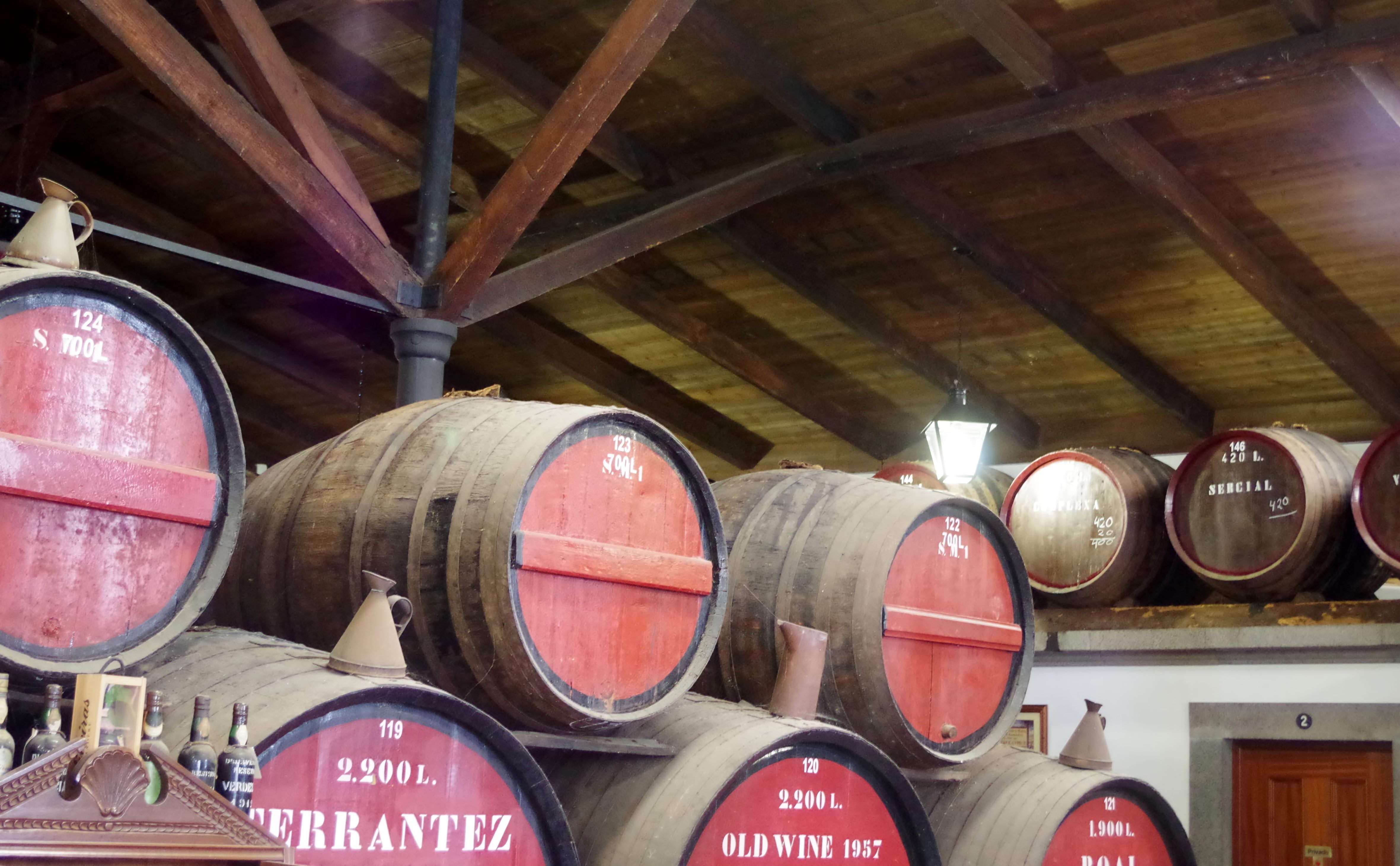 Age really does matter and a wine aged 10 years or more in the wood as part of the Canteiro process is likely to be smoother and more elegant than a 5 year old wine.
From 10 to 15 years the maturation effect is quite noticeable and at 20 years Madeira wines achieve a level of perfection that is both unique and delightful. Read the label to understand the differing terminologies applied.
The differing grape styles all exhibit flavours that will excite and delight within the canon that is a Madeira wine: smooth, elegant fruit flavours and darker caramel tones in a complex and satisfying richness with balance from the years of gentle warmth integrating these flavours.
As the wines age they are often moved to cooler levels in the wine lodges, so the heat becomes slightly more gentle.
The older wines that can be found in bottles in the retailers and wine lodges may be of great age, but one cannot always be so sure of the method and duration of maturation that was applied to this specific wine. If investing in aged bottles of Madeira a little research and some questions about the provenance is advised.
Interestingly several producers of Madeira are now ageing Tinta Negra wines using the Canteiro process. Henriques and Henriques have released a 50 year old Tinta Negra.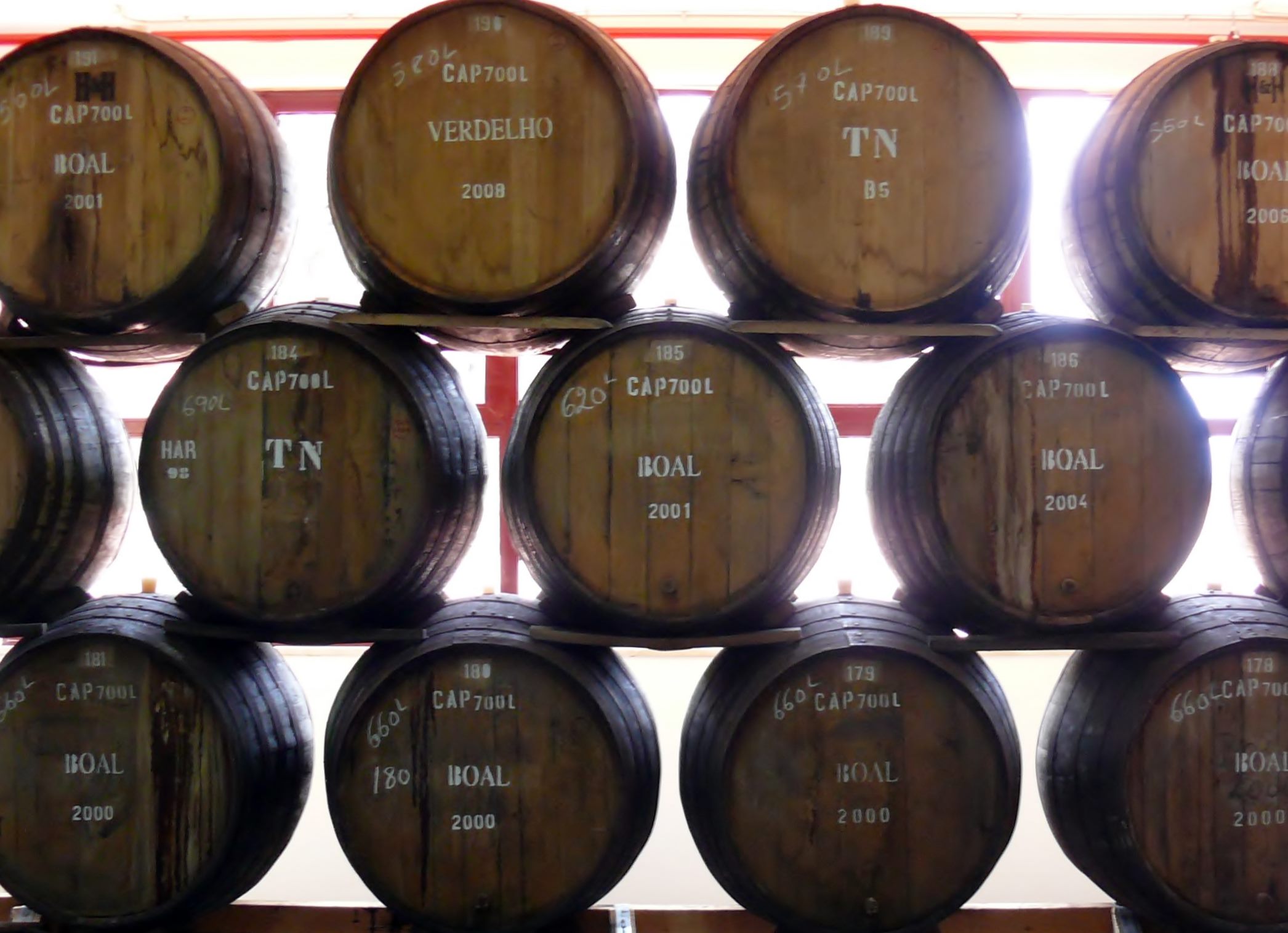 My advice is look for Madeira wines that have been aged using this Canteiro process to enjoy what Madeira wine is really all about, this unique process of maturation and savour them.
For more everyday enjoyment younger Madeira wines made by the Estufagem process (estufa meaning hot house) while not quite exhibiting the depth and integration of flavours are non the less excellent exponents of what Madeira wine is about and very enjoyable indeed.