Madeira Vintners are Madeiras newest producers of Madeira wine and reverse a tradition of decreasing numbers of producers.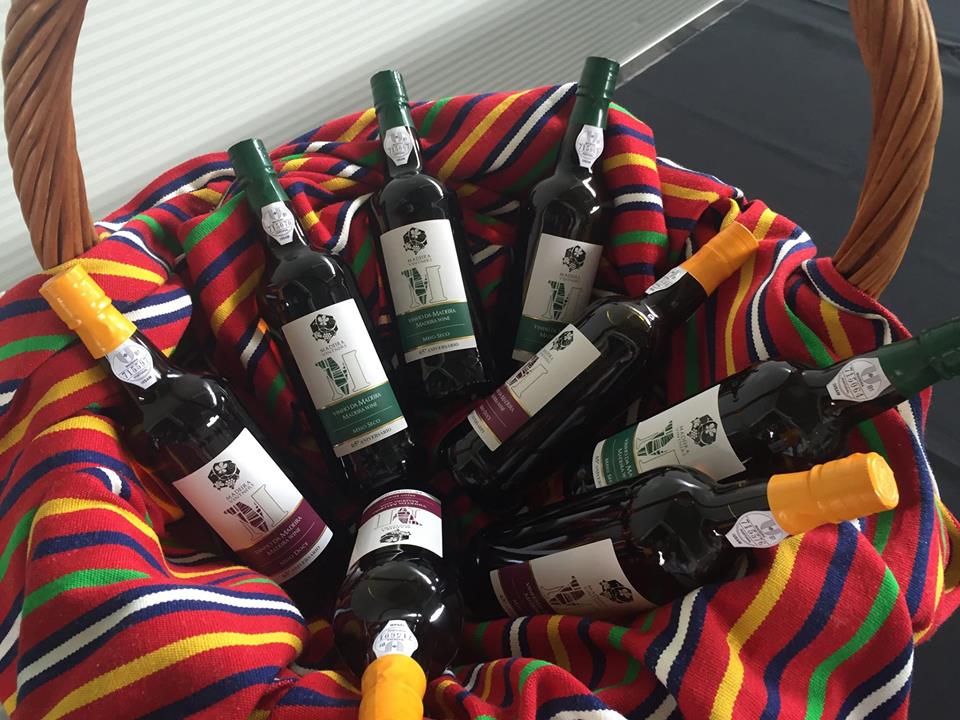 In 2016 they proudly launched their wines attracting a wide range of interest from many wine writers.
The medium sweet and medium dry wines produced from Tinta Negra are now bottled and for sale in Madeira
You can read about this exciting venture on their facebook page and see some of the team hard at work processing the grapes and also having fun.
You can also read on the website of eminent wine writer Tim Atkin their views on this new venture and more widely on Madeira wines. They argue that Madeira wine is for the Hardcore Hedonist….due to its high ABV compared to table wines…..well yes indeed and its wonderful flavours as well.
The new wines are slated to be of high quality at an attractive price point and be much more approachable to entice a new generation of drinkers.
Picture courtesy of Madeira Vintners.