A tour of the Borges wine lodge is well worth doing if you are in Funchal the capital of Madeira.
The Borges tour is of a working Madeira wine lodge that shows all the steps of making Madeira wine and can if you so wish be completed by an exquisite tasting of Borges wines.
This video gives a wonderful insight into the atmospheric Borges wine lodge.
 Borges is in a handsome building in Funchal which is full of atmosphere.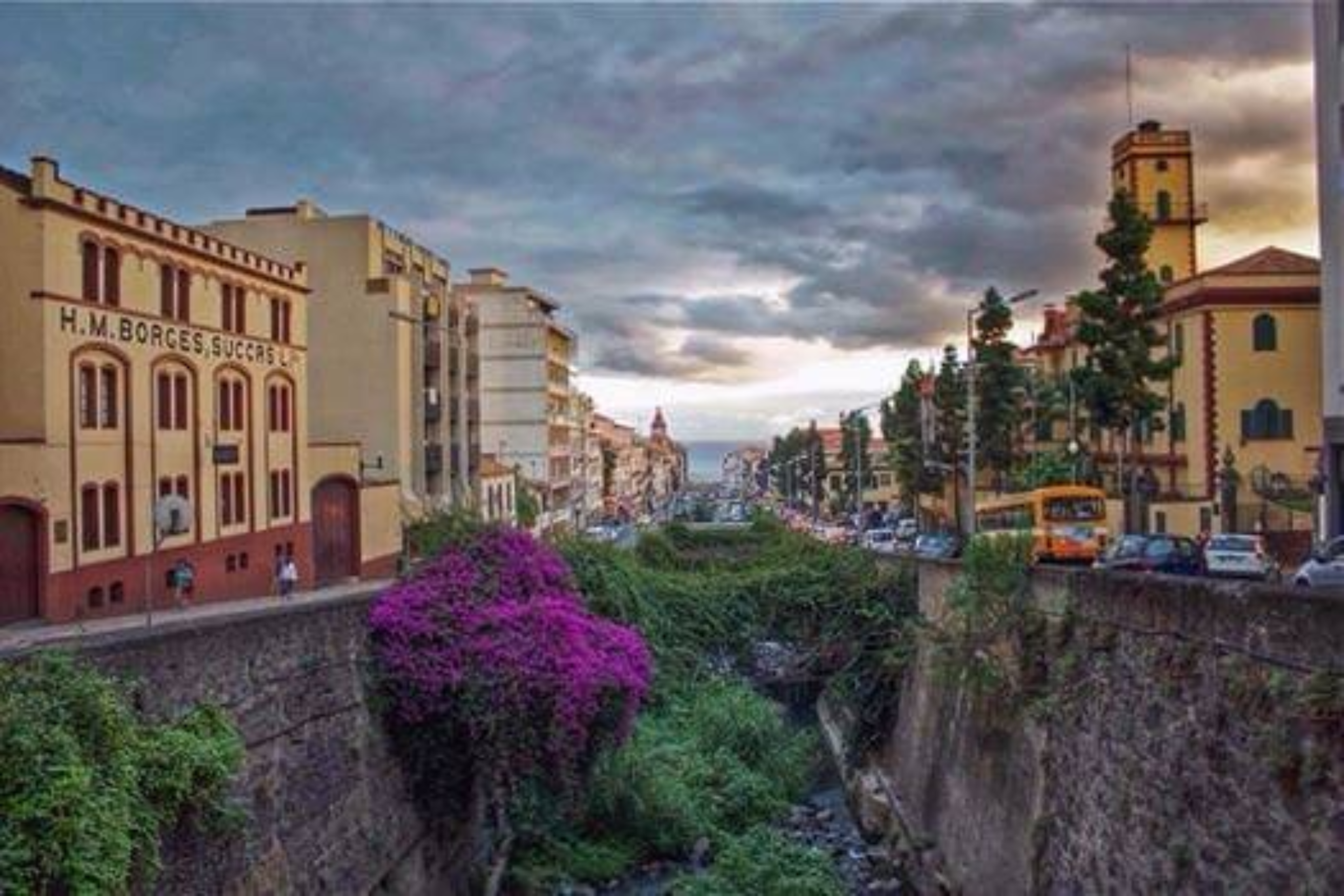 Borges wine lodge, Funchal Madeira
The tour begins in the handsome and atmospheric tasting rooms before proceeding into the Canteiro ageing rooms that make up several floors of the building.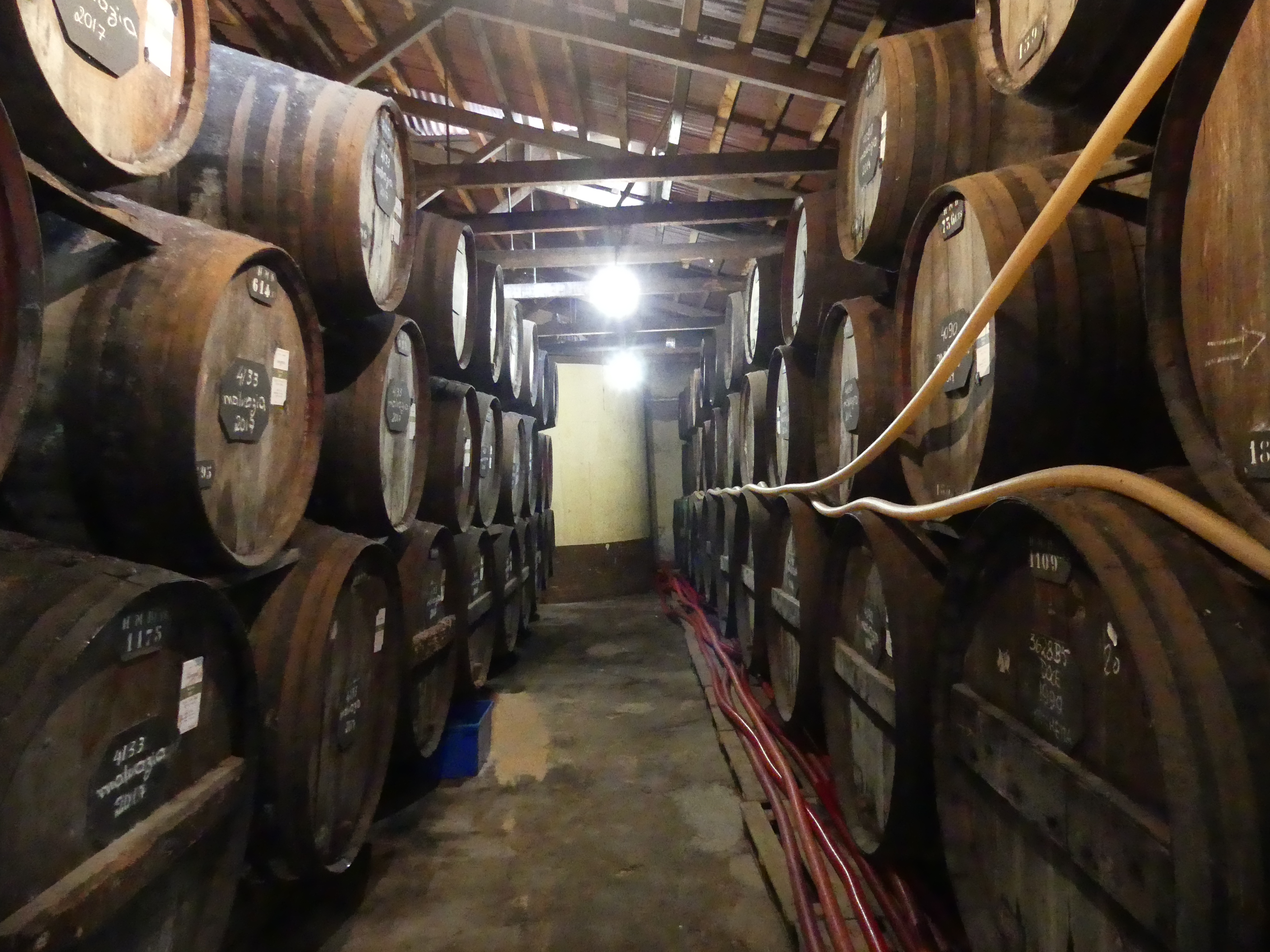 Here the air becomes laden with the wonderful notes and aromas of Madeira wine maturing and wines and barrels of considerable age are stacked together as Borges patiently awaits the wines maturing.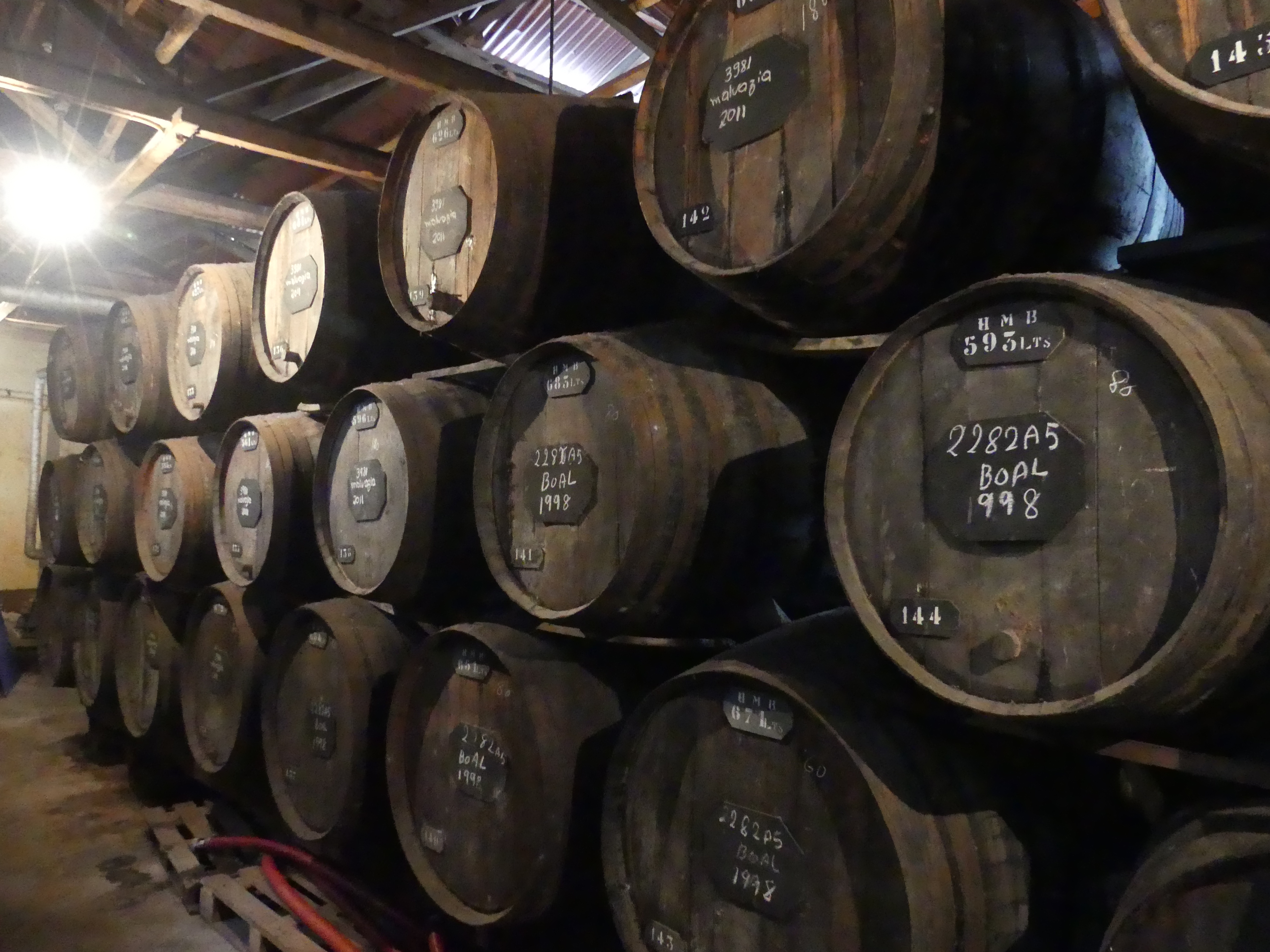 HereHere we see Barrels of Boal already 10 years old and now located on the lower floor of the Canteiro warehouse where the air is a little cooler than the top floors. When will they be ready?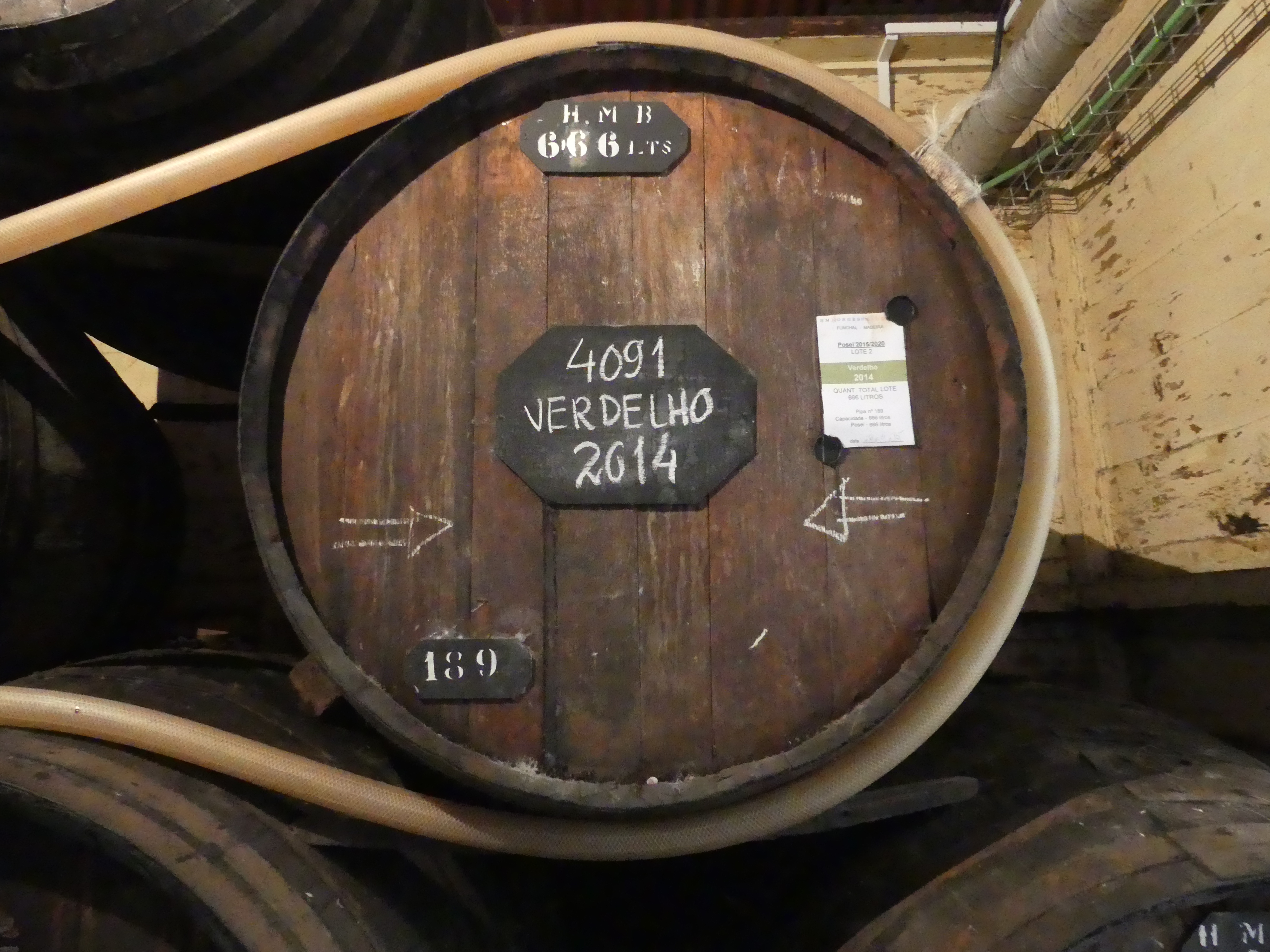 This is a 2014 cask of Verdelho with the IVBAM control docket plain to see, evidencing that the legal and regulatory processes of making Madeira wines are followed closely.
This 2016 barrel of Mavasia is slowly leaking. The Scotch whisky industry call this the angels share and a visit to Borges certainly introduces the angels share of evaporated Madeira wine, making the atmosphere quite enthralling.
Borges pay very close attention to their wood policy and their barrels are re-coopered and repaired as the age of the wood plays an important part to the nature of  Borges wines.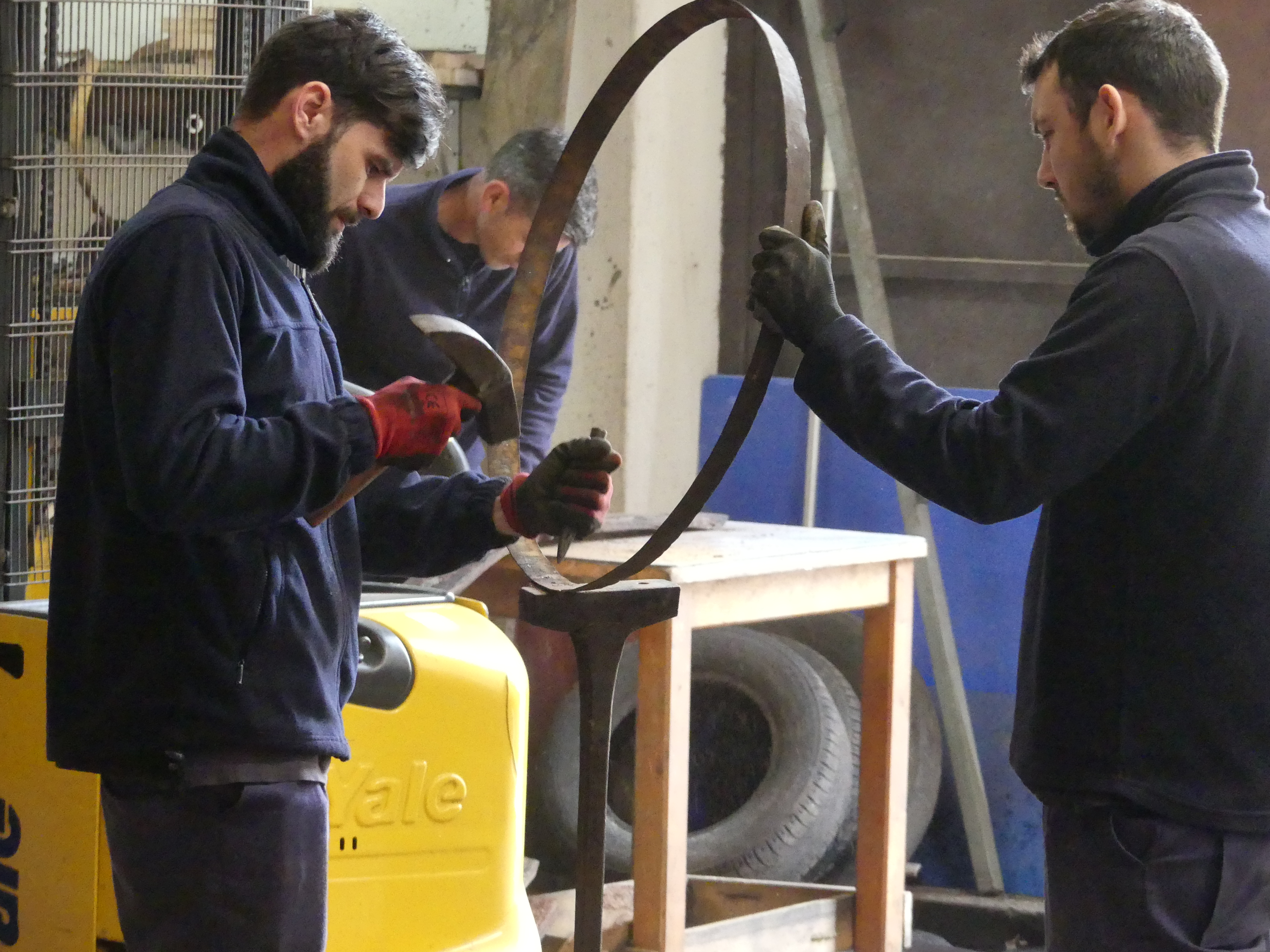 The vinification plant is also on view during a tour of HM Borges. Here strict processes are followed to ensure wines are produced to the highest quality.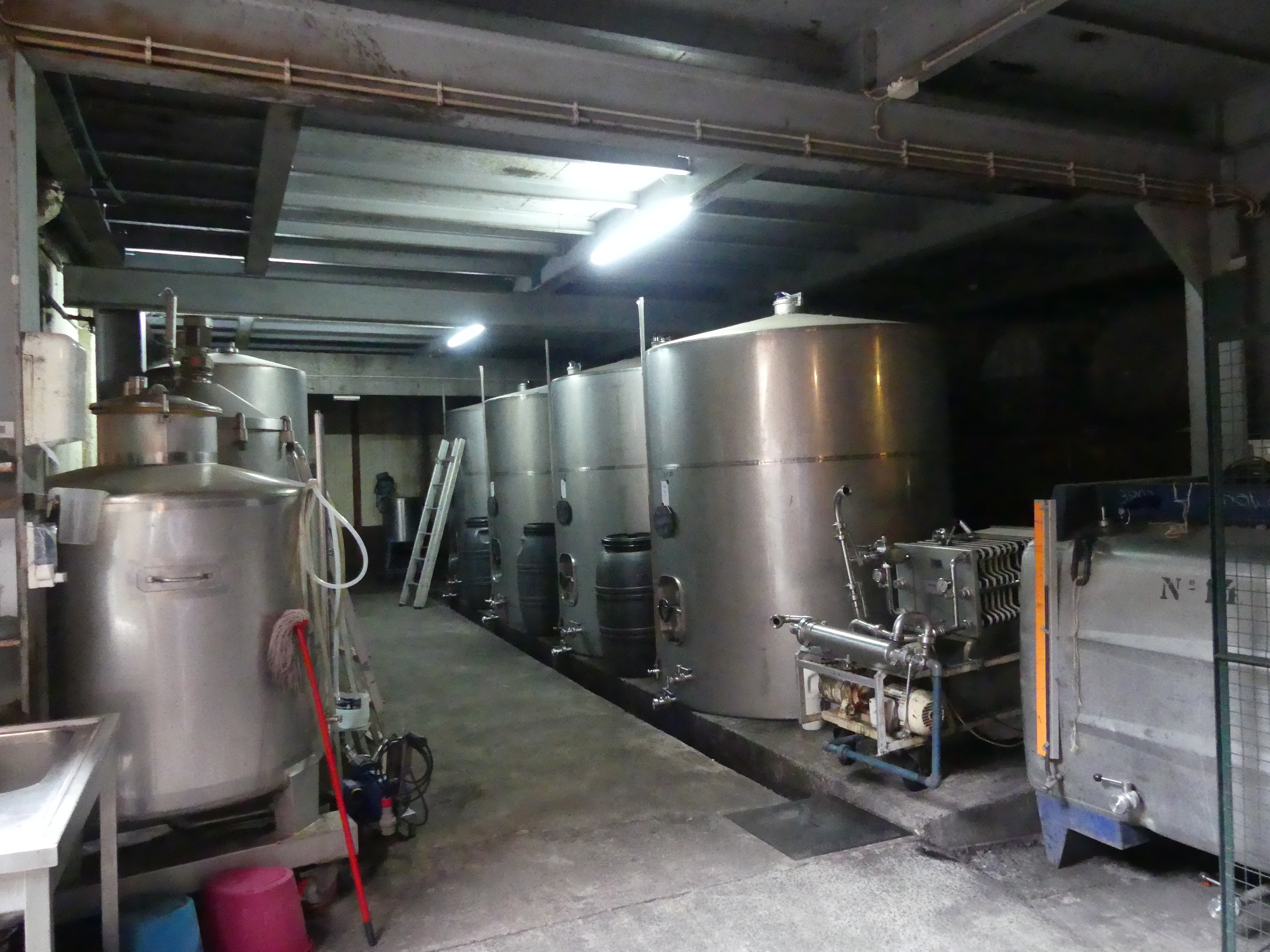 Borges is the only wine lodge tour that shows off the whole process. Visitors will see the bottling line as well. Borges wines are produced in quite small quantities and bottled to order.
If you are lucky you may meet Helena (below) or Isabel Borges, the first ladies of Madeira wine.