Palmeira e Voltas Madeiran table wine DOP Madeirense and is a white wine
Palmeira e Vol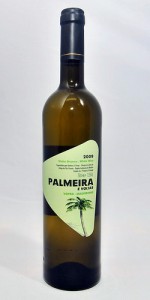 tas Madeiran table wine is produced by Octávio Ascenção Ferraz. This grower/bottler also produces the red wine brand Xavelha.
Palmeira e Voltas is an interesting blend of Verdelho, Bual and (the usual interloper) Arnsburger grapes.
This wine reflects the Verdelho- Ansburger trait of fruit and smoothness…….but the Bual brings some nuts to the taste which is very good and takes this wine beyond the blandness too often found with the Verdelho-Arsnburger blend . The wine is quite smooth and pleasant and rounded but with a touch more richness (well done Bual) and works well with fish…even if the fish is given the full garlic treatment.
This wine is usually available to taste at the Madeira wine festival and is quite widely found in many retailers in Madeira.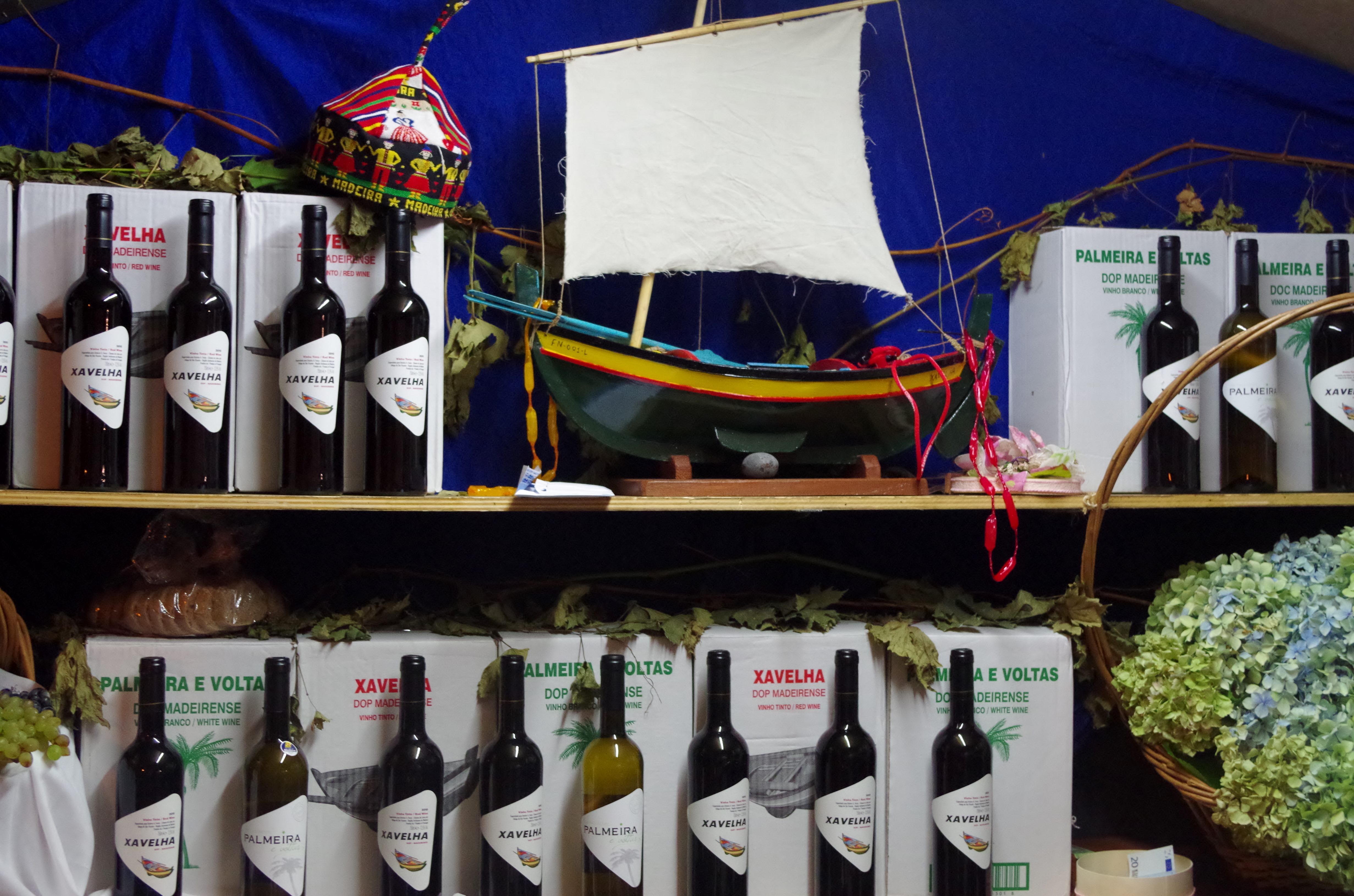 Here is a list of Madeiran table wines Atlantis, Barbusano,  Cabeço da Queimada, Casa da Vinha, Colombo, Enxurros, Pedra de Fogo, Ponta do Tristoa, Quinta do Moledo, Quinta do Ribiera, Reis da Cunha, Seiçal,Terras do Avo,  Torcaz, Xavelha 
Many of these wines are available from Madeira-shopping.com