Xavelha Madeiran table wine DOP Madeirense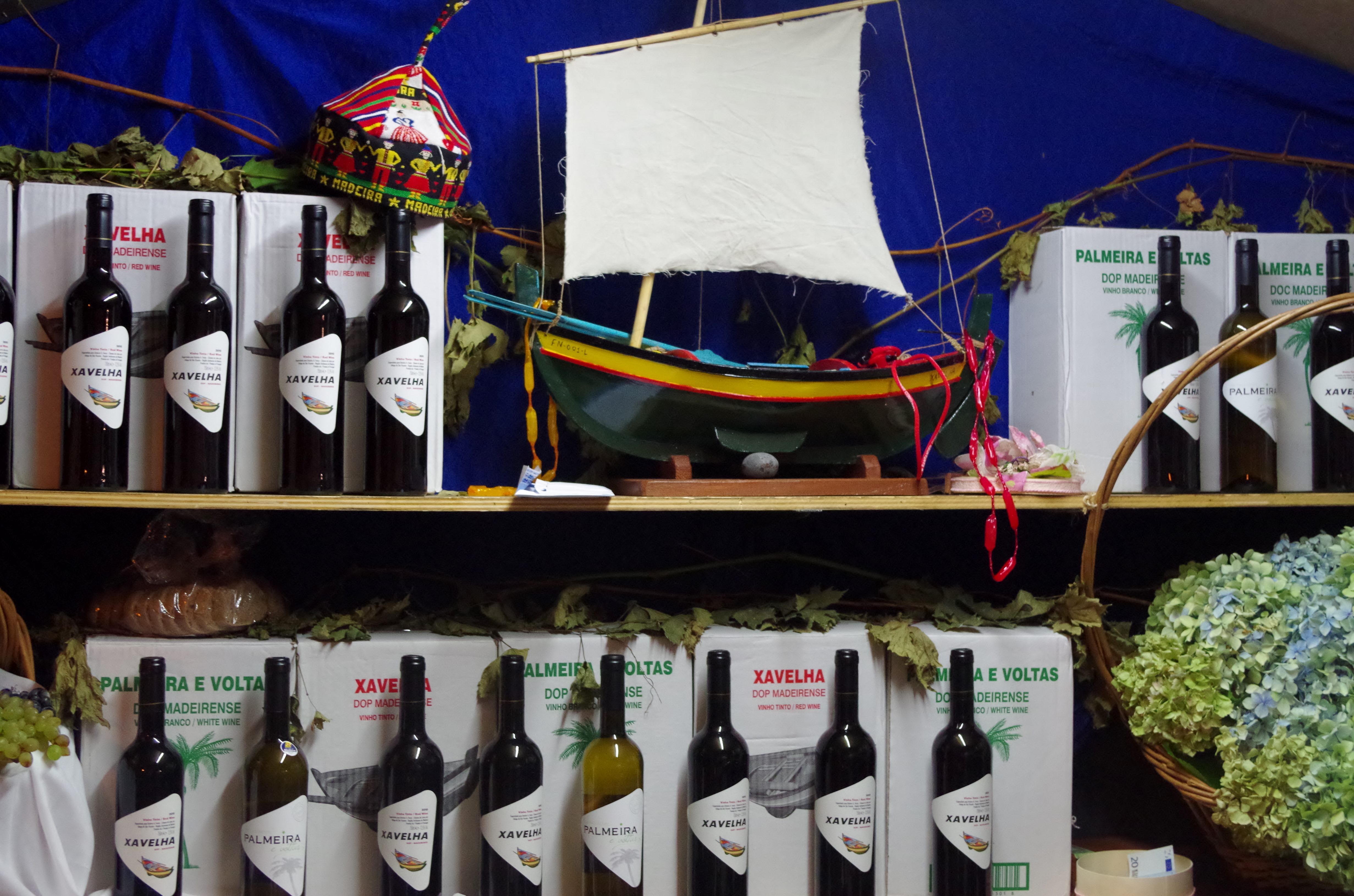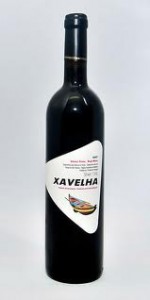 Produced by Octávio Ascenção Ferraz who also produces the highly rated Palmeira e Voltas Madeiran table wine.
This red – tinto wine is a blend produced from Cabernet Sauvignon and Complexa as well as Merlot, Touriga Nacional and Tinta Barroca.
It is possible that the blends may also include Merlot as well as the vineyards of Octávio Ascenção Ferraz  (located between Funchal and  Câmara de Lobos at Ribeira dos Socorridos)  also grow this grape.
Xavelha Madeiran table wine is a red from the hotter southern part of Madeira is to be welcomed. The wine is a little softer than some of its compatriots, but the tannins do remain along with some oak and the terroir still dominates the grape. The taste exhibits red fruits toast and spice which are well integrated. This wine will get better and better in years to come.
Here is a list of Madeiran table wines Atlantis, Barbusano,  Cabeço da Queimada, Casa da Vinha, Colombo, Enxurros,  Palmeira e Voltas, Pedra de Fogo, Ponta do Tristoa, Quinta do Moledo, Quinta do Ribiera, Reis da Cunha, Seiçal, Terras do Avo,Torcaz,
The picture below shows the stand at the Madeira Wine Festival in 2014 showing off these wines. Xavelha is a typical boat from Camara de Lobos.