Tasting Terrantez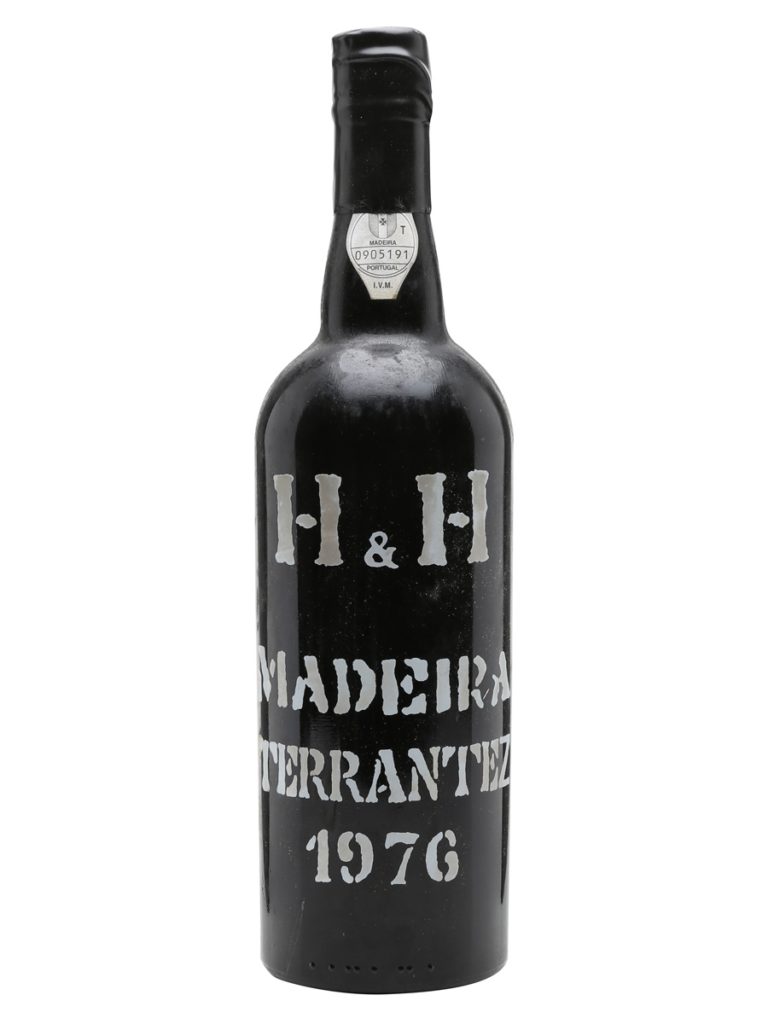 The good news is that there is still Terrantez Madeira wine to taste and it is increasingly appearing as a 20 year old wine on the stock lists of Henriques and Henriques and Blandy's wineries and can be tasted at both these wineries tasting rooms.
Terrantez is an off dry wine with an exquisite taste of light and delicate freshness. The wine has light notes, almost a delicate lemon zest and ozone like quality of freshness, but with the delightful depth and elegance of a Madeira made wine.
Terrantez sits between Verdelho and Sercial in simple sweetness terms but is closer to Bual in its smooth full elegance. A complex crossover wine embodying all that a dryer style of Madeira has to offer with enhanced smooth fresh richer citrus tones.
This is a wine to be savoured and enjoyed and is perhaps the ultimate expression of a Madeira wine and should be appreciated as one of the ultimates in the expression of what a Madeira wine is.
At a Blandy's food and wine tasting it was paired by Francisco Albuquerque, Blandy's wonderfully engaging and knowledgeable wine maker and the Il Gallo d'Oro Cliff Bay Michelin starred chef Benoit Sinthon with a delicate style of pork pie.
So yes, Terrantez will pair with food, quite strong meaty foods such as consomme where a red wine would overwhelm and a white would not quite be right this Madeira wine will deal with cold cuts of meats especially cured hams and high quality pork pies, pates and foie gras as well as duck.
Strong cheeses can also be matched to with this wonderful wine.
The wine is best served at room temperature and tasted with absolute admiration for a wine style that is coming back from the brink of extinction.
Blandy's 20 Year Old Terrantez Madeira, wine review