A nice video inviting you to visit HM Borges wine lodge in Funchal, Madeira where you can take in the atmosphere of a Madeira wine lodge, learn how Madeira wine is made and try some excellent Borges wines, which in my view exhibit great quality and personality.
A Wine with History, Tradition & Quality!!
Henrique Menezes BorgesH.M.Borges, Sucrs. Lda. was founded in 1877 by Henrique Menezes Borges, who devoted his entire life to searching for a selection of wines produced on the Madeira Island, in order to make excellent wines through the aging process.
The company's facilities, located in an emblematic building in the center of Funchal, are where all its activity is concentrated, from production, aging, bottling and to the shop and tasting room, which can be visited for tasting in a a quiet and cozy atmosphere that can be much enhanced with history and art with wonderful photographs, antique pieces and paintings by the German artist Max Römer, which are part of the H.M.Borges estate.
The company is managed by Isabel and Helena Borges, who belong to and represent the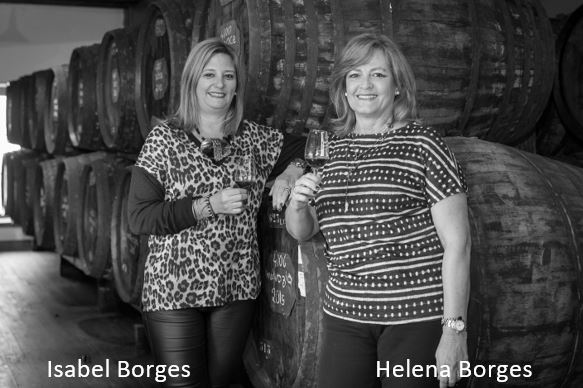 4th generation of the family, whose mission is to grow and dignify the legacy of their great- grandfather, counting with 14 employees and several trusted partners, from viticulture to commercialization.
The main objective of H.M.Borges is to always be renowned for the quality of its wines, combining the tradition and experience with the innovation necessary to satisfy the expectations of customers in the most diversified markets.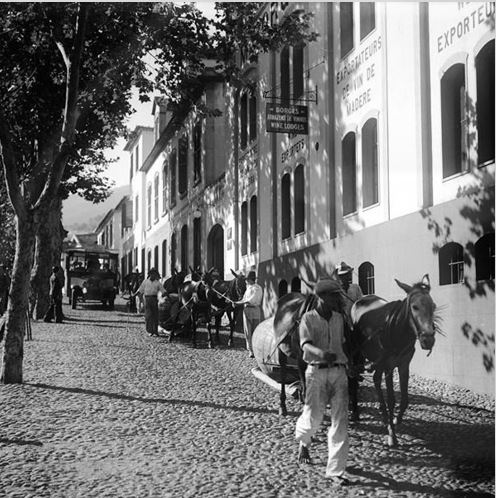 All this effort and dedication translate into a product of excellence, extremely balanced wines, from the youngest Tinta Negra blends to the older wines of noble grapes, namely Sercial, Verdelho, Malvasia and Boal, aged in oak casks.
It will therefore be inevitable  that all these wines are very well-known in the market and are characterized, above all, by an incomparable quality and excellent value for money.
You can see more and how easy it is to visit Borges wonderful wine lodge.
H.M.Borges is without a doubt a Madeira with its own identity!
You can look through the list of HM Borges Madeira wines from fresh young 3 years old to the fabulous 15 years old wines and Colheita and Garrafeira or Frasqueira wines.
Rua 31 de Janeiro, nº83
9050-401 Funchal
351 291 223 247
[email protected]
https://www.hmborges.com/en/