Duke of Cumberland, Duke of Sussex and Duke of Clarence Madeira wines are perhaps some of the most famous of Madeira wines and are produced by Blandys.
Duke of Cumberland is a medium rich wine that is smooth and elegant.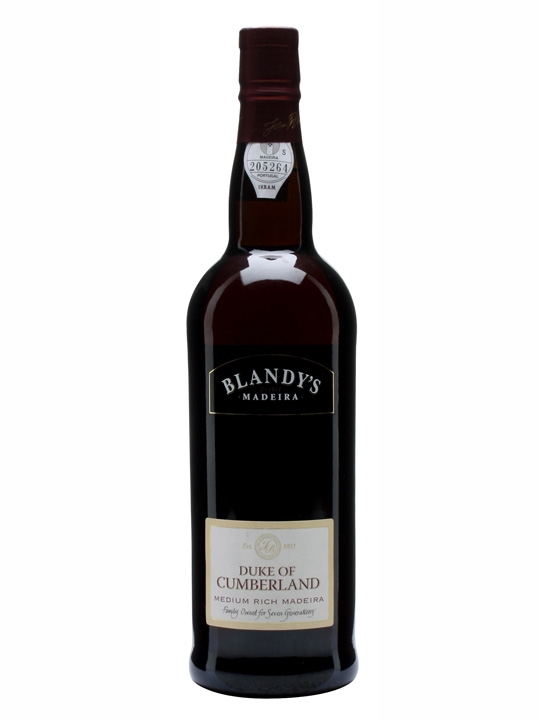 Duke of Clarence is perhaps the most famous of all Madeira wines given its history. It is a full rich, sweet Madeira wine that is exceptionally popular at Christmas in the UK and more northern countries as it is an excellent accompaniment to chocolate and sweet treats.
The Duke of Clarence was the brother of King Edward IV of England and conspired against the King. Unfortunately for the Duke he was caught and drowned in a butt of Madeira in 1478. Hence we have the legend of this wine and evidence of how well "regarded" Madeira wine was already in royal circles in England.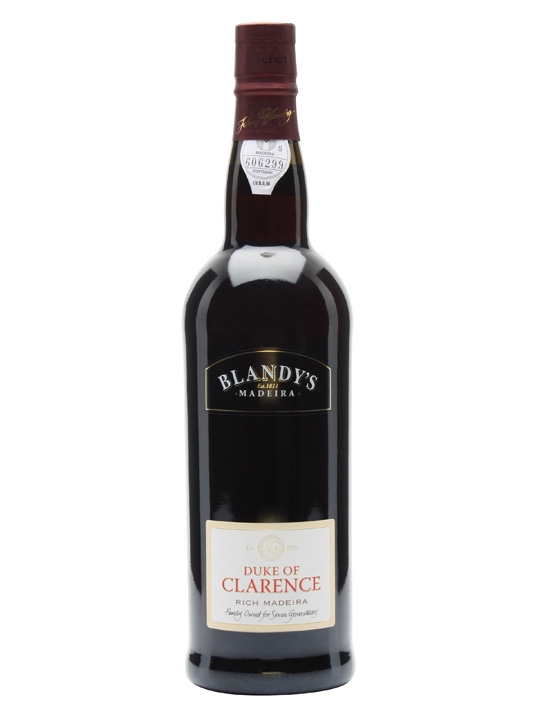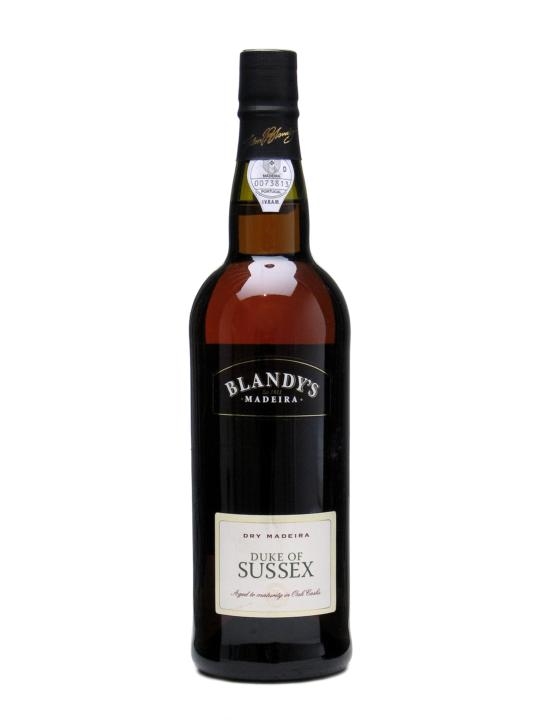 The Duke of Sussex is a drier  wine echoing Sercial that is light and smooth with a taste of nuts. overall this is an elegant wine and best served slightly chilled.
This range of wines are today produced from the Tinta Negra grape and provide an excellent and affordable introduction to Madeira wines. If you are looking for a Verdelho style of wine in this range, then the gap is filled by Blandy's or Leacock's excellent Rainwater medium dry wine, which is equally historic, but linked to the United States of America not the United Kingdom.