The future for Madeira's table wines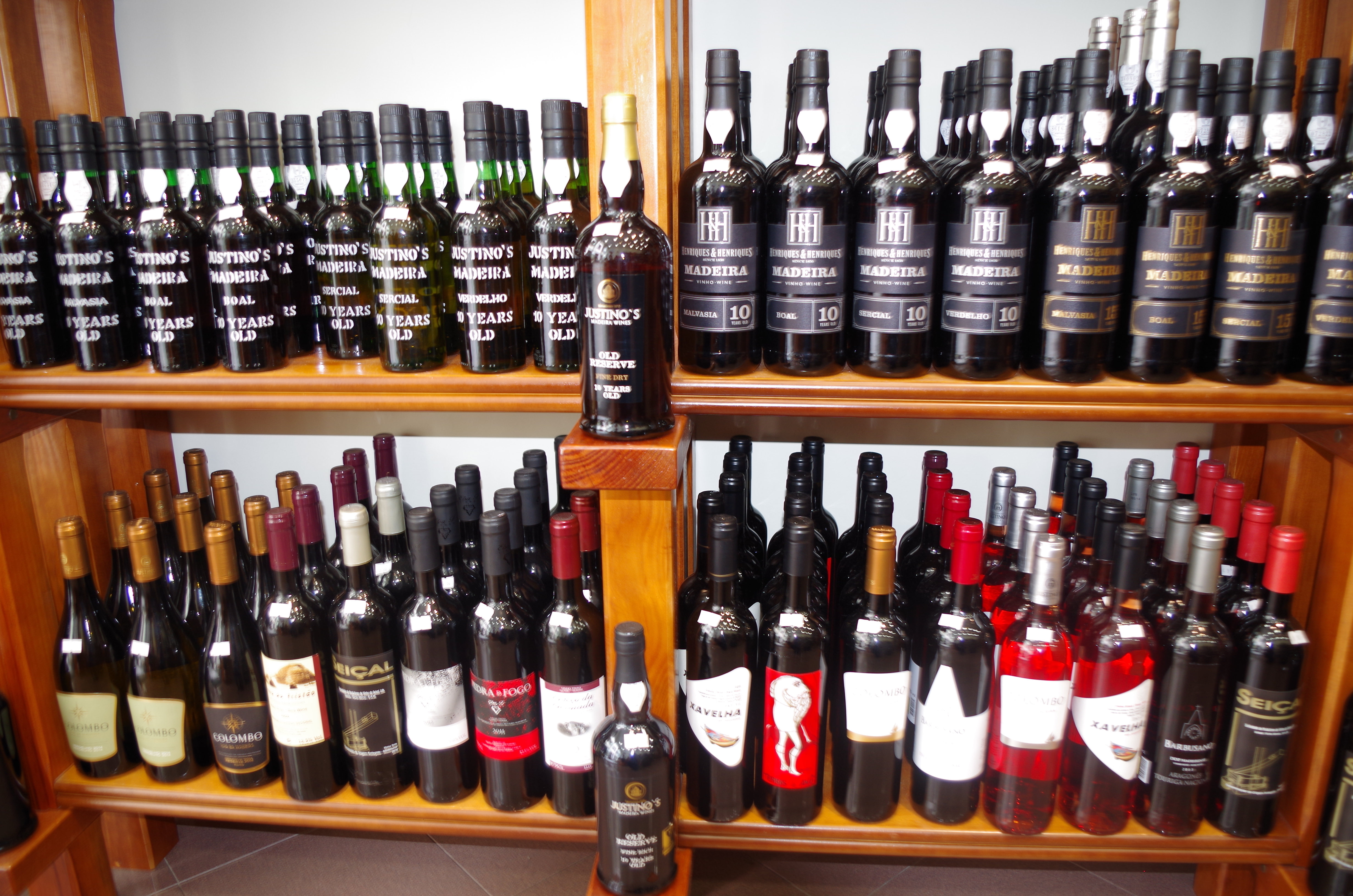 Madeira's table wines are most certainly improving in quality and availability and a growing number are now becoming listed by the restaurants and shops often along side the traditional Madeira wines.
The reds are struggling to compete in quality with the mainland Portuguese wines, especially the much improved Alentejo wines. The whites are now capable of holding their own with Verdelho coming to the fore in more and more smooth white table wines.
The climate in Madeira while benign is perhaps not ideal for red wine production.
White wines are more suitable to the climate and with careful development and blending the Verdelho grape with other grapes will prove a very excellent base for a growing table wine industry
Much of the production is still on quite a small scale, and based around a the winery which was built at São Vicente in the late 1990s.
The logic for developing a table wine industry was one of import substitution, Madeira was and still does import a large amount of table wines to service its growing tourist trade and vibrant restaurant scene….so why not start producing table wines on an island famous for its wine (albeit a unique one).
There has been a table wine tradition on Madeira for many years, so table wine production was not new, the table wines traditionally produced were for family and friends by farmers.
This wine is often called Americano…in that it was grown on vines grafted onto now "unrecognised" varieties and as such cannot be marketed due to EU regulations.
IVBAM has worked diligently to reduce the unregulated plantings and production, but it cannot be outlawed for family and friends to drink home produced wine.
These producers serve a significant informal market and Americano remains popular with many Madeirans.
To taste of Americano is to taste a young and full on fruity fresh wine that is more about effect than flavours to many of its devotees…..be warned!
At present the table wines are only available on the island of Madeira and are not exported.