Blandy's
Aveniga Arriaga 28
Funchal
The most prominent and popular of all the wine lodges in Funchal, with its excellent visitor Blandy's wine lodge is in a former monastery offering conducted tours a tasting room and super shop.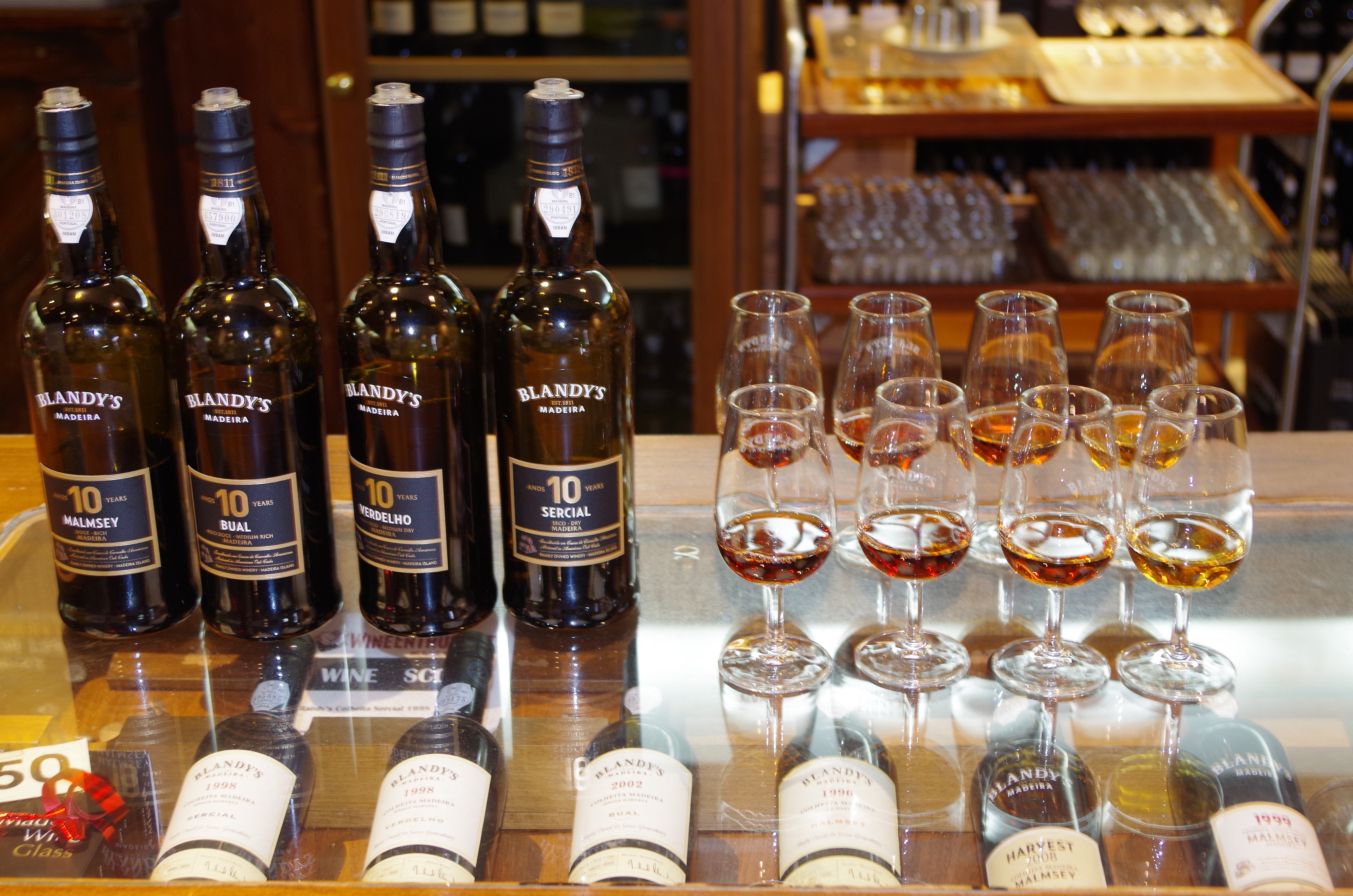 Here you will find wines from the Madeira Wine Company, that is a long standing amalgamation of the Anglo-Portuguese Madeira wine producers:Blandy's, Cossart Gordon, Leacocks and Miles.
The Blandy's wine lodge shop offers a considerable range to choose from, and is a convenient place to order wine from to be collected at the airport if you wish.
The lodge tour is excellent, and the tour is complemented and completed with a tasting and the chance to explore an interesting and comprehensive range of Madeira wines from an extensive listing. The shop is friendly with well informed staff, and sells a wide range of Madeira wines and Madeira table wines.

Yes…it's a painting!
Blandy's also hosted a wonderful party as part of the 2015 Madeira wine festival, that featured singers, dancers, grape treading (and the opportunity to taste freshly trodden Madeira grapes), as well as great food and of course Madeira wines.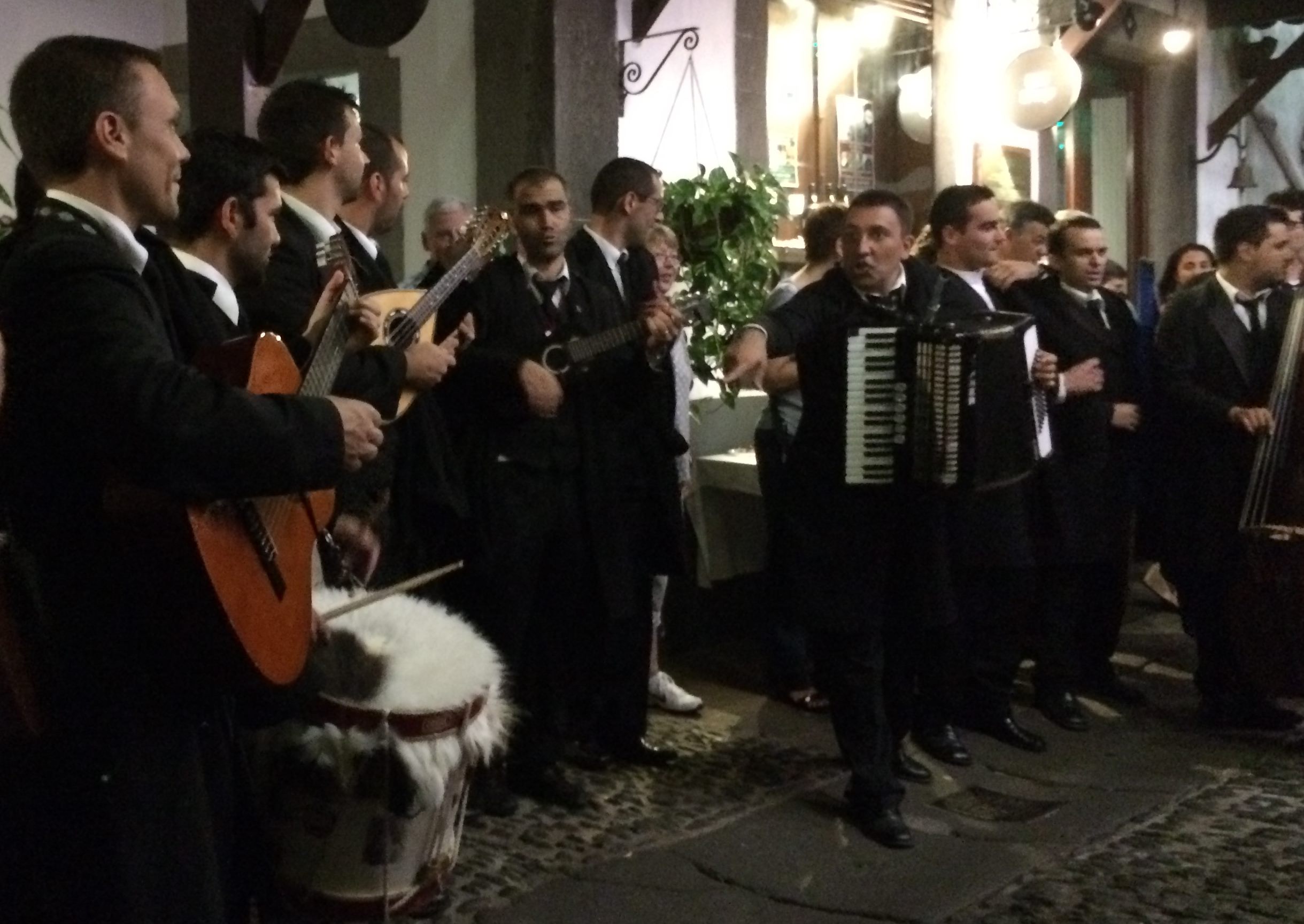 Blandy's also offered a series of events all week including a visit to their vineyard in Funchal, a tutored Madeira wine and food matching session with a Michelin starred chef and Blandy's wine maker and a Madeira table wine tasting session.