Barros e Sousa Madeira Wines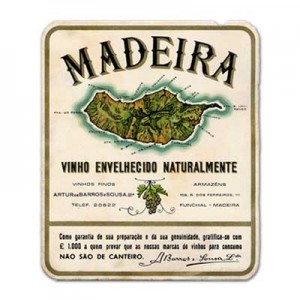 Probably the smallest of the producers, and operating on an almost craft like basis, and only marketing their wines in Madeira and principally through their own lodge and to local bars and restaurants.
If you are enchanted with these wines buy on site, as you will not find them widely and not at the airport as the company has now closed..
One to try and buy: Take advice and follow your taste buds, as these are rare wines indeed, which you may not see again…..buy two…one to try and one to keep for a special occasion.
Closed at present and  taken over by D'Oliveiras. 
Artur de Barros e Sousa
109 Rua dos Ferrerios
Funchal